Learn how to live with hope, peace and a deeper purpose.
I am passionate about helping those who feel overwhelmed and stuck in life move forward through transitions, grief and disorganization. Change is possible! Each presentation is interactive, and packed full of life-changing information, humor and inspiration. I bring tools and materials to support the learning process. I can customize a speaking event to your specific needs, or you can choose from these popular topics below: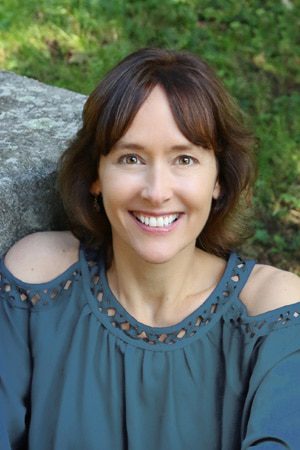 I OFFER LIVE AND VIRTUAL PRESENTATIONS, INCLUDING TRAINING WORKSHOPS TO ORGANIZATIONS, LIBRARIES, CHURCHES, WOMEN'S CLUBS, MOPS GROUPS AND CONFERENCES.