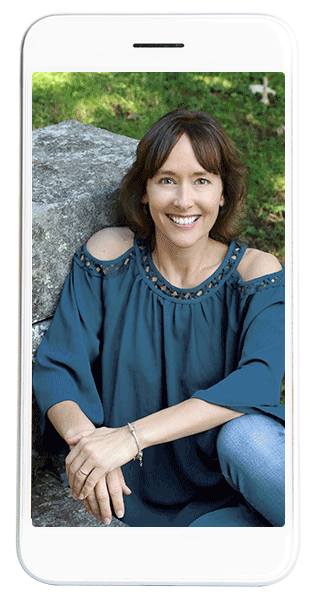 Are you struggling to find
hope, peace & purpose?
Life is full of clutter. Difficult life transitions and traumatic events not only create chaos in the world around us - they simply break our hearts, challenge our faith and leave us feeling worn down, weary and overwhelmed within.
I want you to know, you're not alone.
I'm so glad you're here!  You've experienced loss and may feel isolated, lonely and stuck. Life has been shattered and you're unsure of what's next.
You're looking for someone to validate what you've gone through, and provide the compassionate support you need right now. I specialize in life transitions, grief and disorganization - and show up with no judgement.
I remember the pain and disorganization experienced through my trauma and loss. Your story matters to me. I'd like to help you discover healing, peace & purpose as you find your way forward.
Hello! I'm Carrie, an ICF trained Professional Life & Grief Coach
Through years working as a Professional Organizer, I began to see how disorder in homes was really an overflow of clutter in the mind and soul - often with unresolved grief beneath it all. I recognized this in my own life as I was healing from C-PTSD, anxiety & complicated grief. I've had significant  losses in my own life: losing my mom to cancer at 16, my dad to dementia, my three year old nephew to meningitis, and my brother to suicide. I know what it feels like to live scattered days and hurt so bad you can barely breathe. Through years of recovery and the powerful gift of coaching, I experienced a better way to live. Helping women ease pain of the past, heal from loss, find hope and live with purpose has become my passion.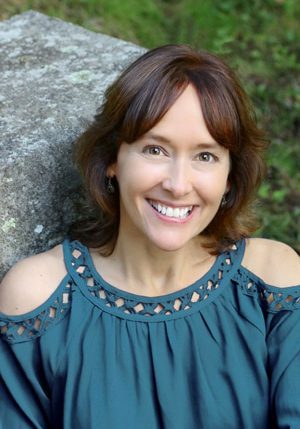 Life can change for the better
Grief is the normal, natural response to any loss.
You can heal and grow through your experience
Recovery means redefining events, instead of allowing them to define you.
You can rebuild a life of meaning and purpose
The pain of loss is inevitable, but continual suffering is optional.
You can choose how you want to live now
It's not forgetting what's been lost, but learning how to move forward with it.
Are you ready for a new day?
A Resource for You
I'd love to send you the resource "Experiencing Soul Rest", which I created to help you begin moving through the wilderness of loss. You'll also be invited to join my email community, and be among the first to know of Blog posts and updates. No spam, I promise! Read my full Privacy Policy here.
"*" indicates required fields
Hello friends! Towards the end of a morning meeting a few weeks ago, I suddenly heard the mail truck driving down the street. This caught my attention because our mailman always comes in the afternoon. Hearing the truck nearing my house, I wondered to myself why he was here so early. While I continued to think about…
Read More

→
Hello friends! The beautiful Summer season has started, and I have something exciting to share: "the old is gone, and the new has come" (this quote reminds me of one of my favorite Bible verses, found in 2 Corinthians 5:17). I've recently rebranded my business, and have created a new website where I'm offering a…
Read More

→
Hello friends – the holidays are here, and I recognize how hard they can be on many of us who feel alone. With the pandemic restrictions, we may not be able to spend time with those we love. We are all keenly aware of what's been lost, whether it's a person, place or thing. Human…
Read More

→