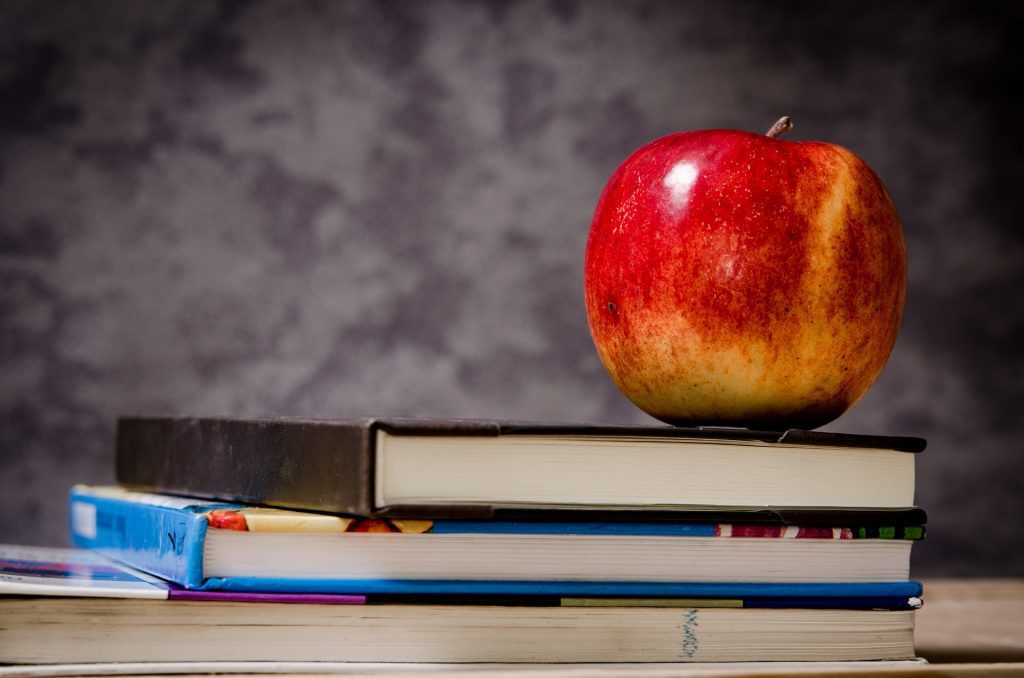 Hi friends! Lately I've been asking this simple, yet heartfelt question to lots of people: "What has Covid19 been teaching you?" In other words, what are you learning about your life, how you've spent it so far, and how you want to continue to live? I've been meditating this myself, and jotting down a list of personal and professional changes to make. Studies show that writing things down enables a higher level of brain processing and therefore, more focused action. I need this! Some things have been surprising to me, others not so much. (I mean, who doesn't enjoy working from home in their pj's or having more time to tackle clutter?!) Taking it a step further, I recently asked a friend this same question, following it up by one more: "How will you remember to keep those things in mind, once we ease back into our 'new normal'? She paused, and said she really wasn't sure, as she hadn't thought about it. Hmm!
In his book "Shift Your Thinking", author Dean Del Sesto tells a story of how he was once asked to write his own epitaph – an odd, but intriguing request. This exercise forced him to think with a sense of urgency and clarity, instead of falling into the familiar trap of 'maybe I'll do that someday' mentality. He began to see the wisdom that came with looking ahead to the end of his life, and then bringing that back to the present. It brought a sober awareness of the brevity of time, which facilitated him to embrace new ways of living.
Here's the great news: we've all been offered a similar blessing from God, with the gift of this quarantine pause – a chance to evaluate what a meaningful life is really all about. There is incredible value in taking time to glance ahead and then ask ourselves what life with no regrets could look like.  Not only to obtain new understanding but to also wisely consider how we'll assimilate those very things into our planning. My favorite way to do this is to spend time in quiet reflection with Jesus, and invite Him to show me how to do so. Lots of lessons learned!
There is a saying that goes something like 'forget the past, don't worry about the future, live in the present.' There is truth to this, as way too many of us have lived defined by former choices. However, there is much room for growth as we take it one step further, and spend quality time thinking about what we want to change, why we want it, and how specifically we'll do it. This will help us all live with more purpose, whatever be the number of our days.
Coaching Connection
1. What are you learning, in big and small ways, from the pandemic crisis we are all sharing in?
2. How exactly will you integrate change into your life?
3. What will you do to remember these things in the midst of busy days?
I'd love to hear your responses!
To Your Growth,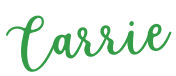 Carrie Cooper is a Certified Life & Grief Coach, Professional Organizer and Speaker who is passionate about helping others clear clutter of the home, mind and soul. She loves working with overwhelmed people who are feeling stuck life transitions, grief and loss, helping them move forward with peace and purpose. If you are feeling alone and in need of help, contact Carrie here to schedule a complimentary, get acquainted 30 minute call!